What is Online Support?
You can contact one of trainer support department team directly using the Online Support Service where the support team is available to answer and solve your quick inquiries. As well as helping you getting the ILLAFTrain Certified Trainer Membership.
We are exist to provide the help you need to become ILLAFTrain Certified Trainer and stronger than ever.
How to use Online Support Service?
First, simply click on "online support" button.

Second, type your Name and Email and provide your inquiry in the form appeared and then click on "Start Chat".

Third, one of the support team will accept the chat request and will start answering your questions.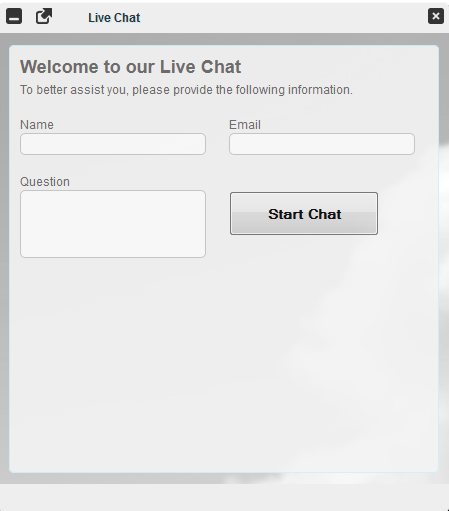 An example of online support chat window.